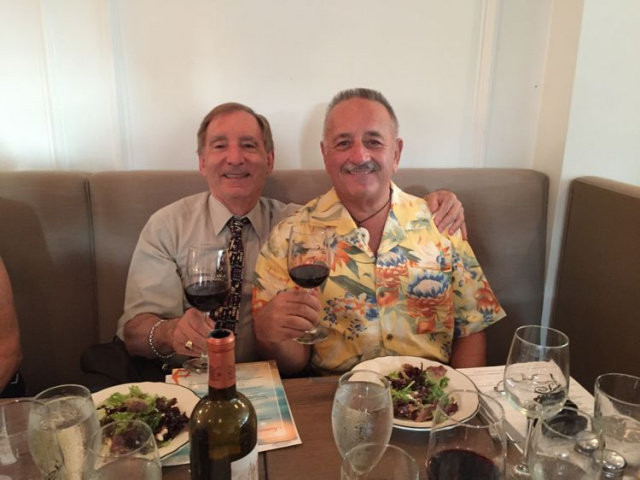 Taste Wines with "The Wine Tutor"
Wine Education from the Simple to the Sublime
The Wine Tutor conducts wine tasting classes that are open to the public through adult education organizations, retail wine stores, restaurants, wineries, and other social and community organizations.
All of these classes are fun, informative, and very socially interactive. Join us anytime !
Click for the EVENT CALENDAR of all upcoming classes and events.
Wine is fun...learning about wine even more so!